Gina's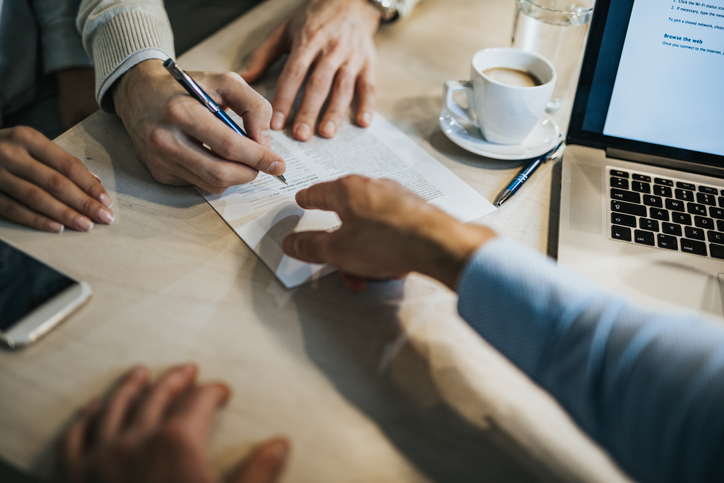 Let us help with your every day needs
Boat and RV Loans
Love to explore and enjoy the great outdoors we can help you escape. 
Home Loans
There is no place like home in Kansas. And we're the bank that's been helping families like yours call it homes for over 150 years.  We're here for you from your          first home, expanding your family to downsizing.
Personal Loans
A personal loan can cover a number of needs and be a smarter preference then drying up your savings account.