Business Line of Credit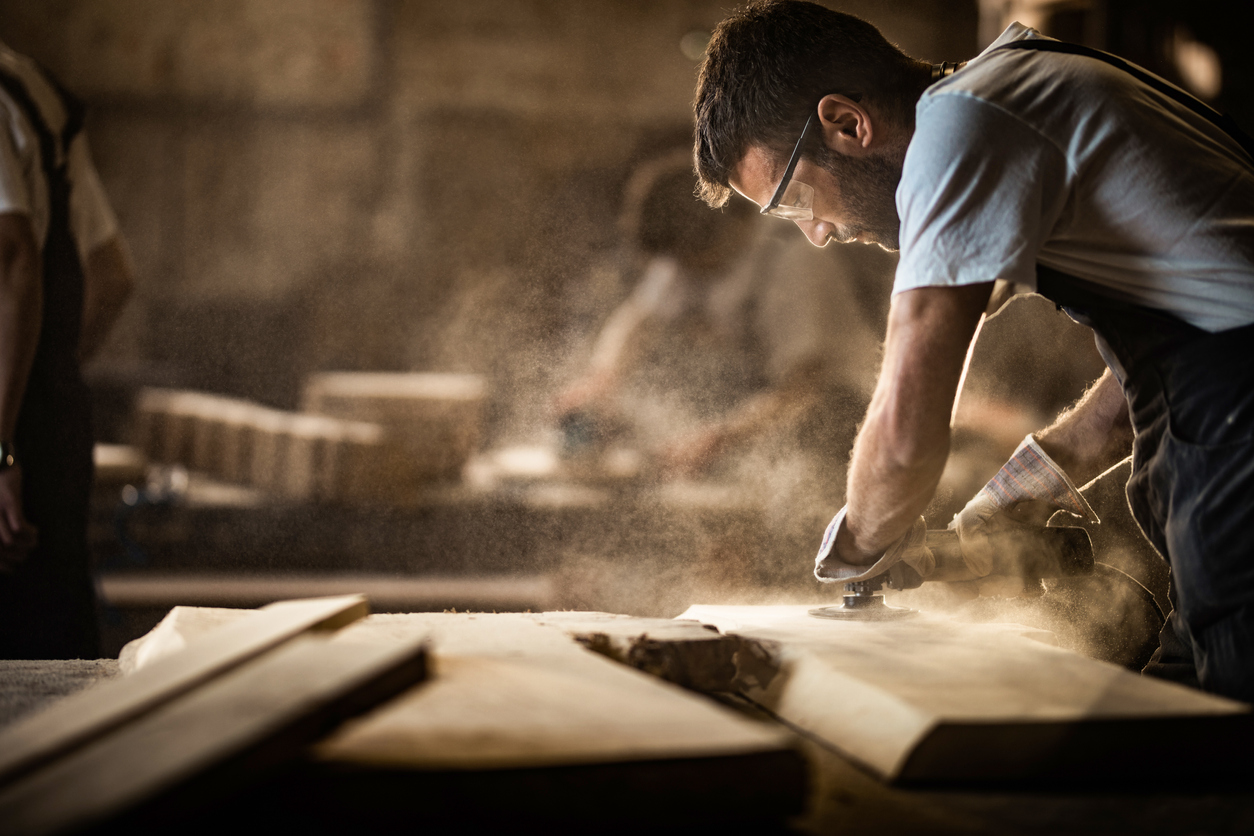 Need funds to manage the day-to-day operations of you business?  At Kaw Valley Bank, we offer a convenient Revolving Line of Credit to help you manage and grow your business.  
A Revolving Line of Credit can help you:
Purchase inventory

Pay unexpected expenses

Manage the seasonal needs of your business
We are able to provide fast, local decisions with experienced lenders.  Ready to discuss how a Revolving Line of Credit can help you with our lenders?  Call one of our local lenders today.
If you want to start the process today, you can also fill out our Loan Inquiry form.