Business Lending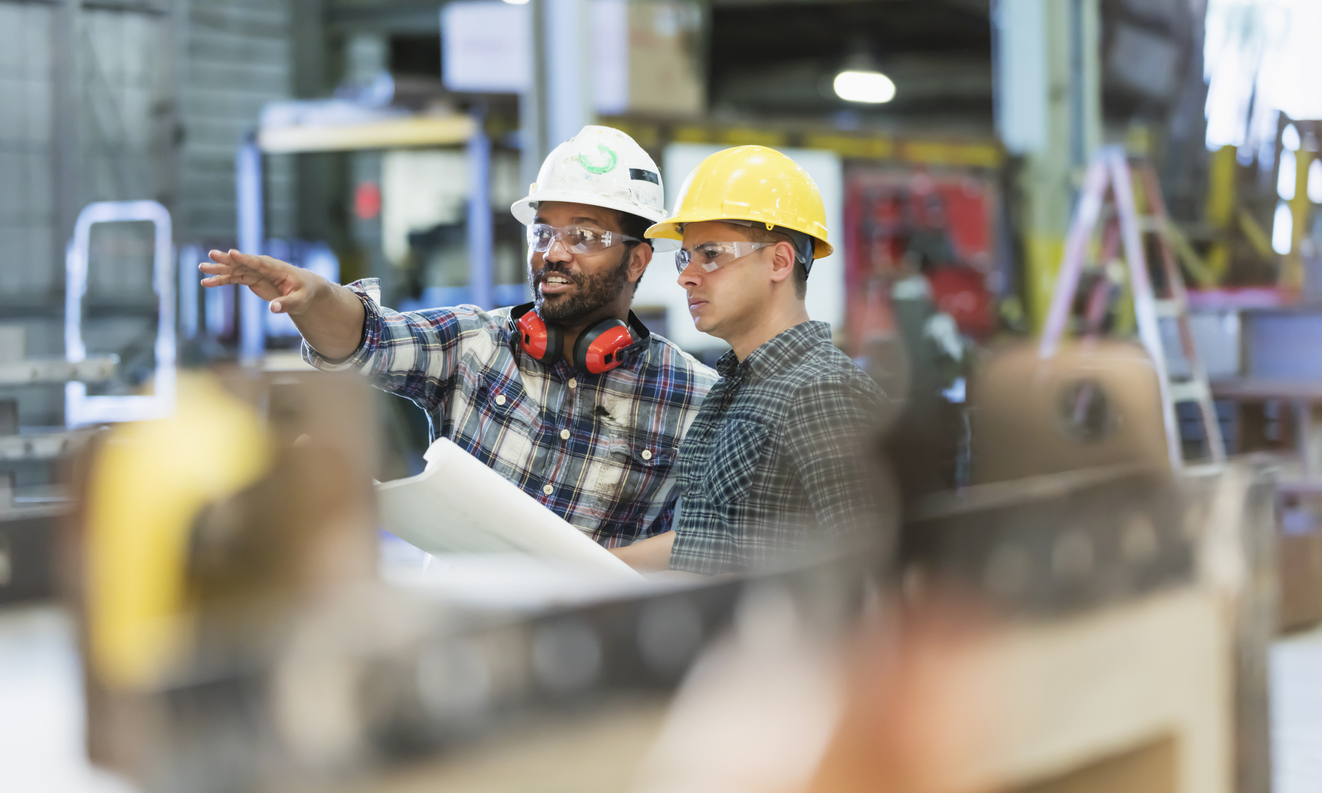 Start or grow your business with us! We have the right products for your individual business needs.
Are you ready to take the next step in growing your business? Are you looking to build, purchase, or refinance your Commercial Real Estate space? We are here to help with your Commercial Real Estate needs.
At Kaw Valley Bank, we specialize in Investment Real Estate loans. Whether you are looking to remodel, rent the property or to flip the property for a profit, we can help.  With our experienced lenders.
As a local lender, we understand that a strong local economy is based on strong businesses. Keep your business operating and profitable by having the right equipment. At Kaw Valley Bank, we have the right loan for your business needs.      
Need funds to manage the day-to-day operations of you business? At Kaw Valley Bank, we offer a convenient Revolving Line of Credit to help you manage and grow your business.  
Don't see what you are looking for? Contact one of our experienced lenders today.