Kaw Valley Bank in the Community
At Kaw Valley Bank we are HOMETOWN PROUD! We care about our community and make it a point to get involved as well as support charitable and civic organizations! We take pride in being your hometown bank for over 150 years!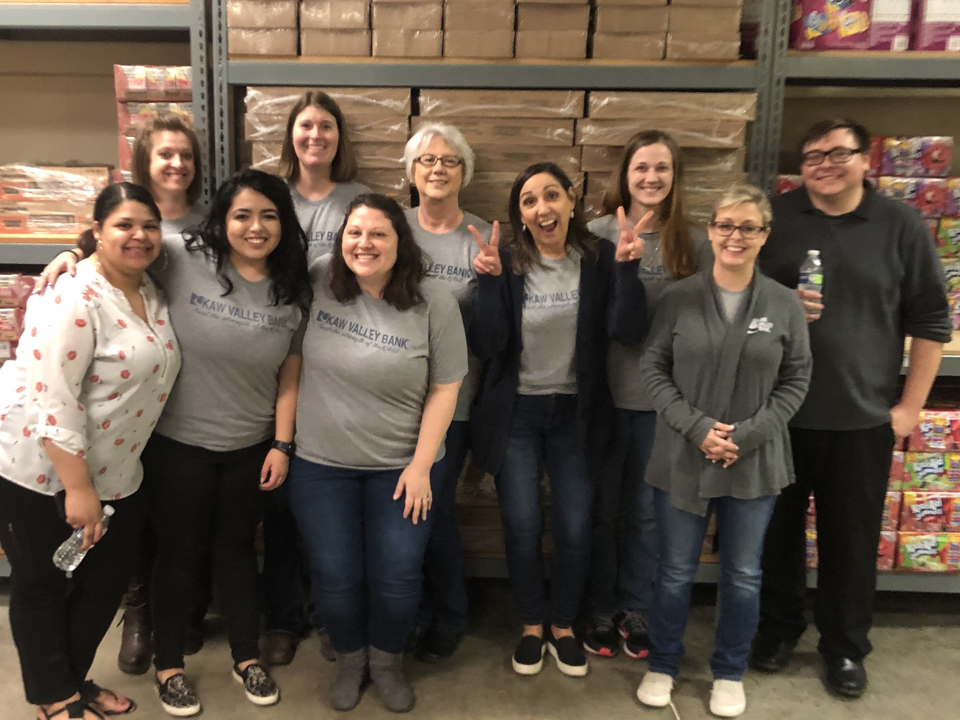 Each week KVB and Advisors Excel employees donate time to Project Topeka packing bags for the Fun Food Friday Program which provides weekend food sacks for 100% of the kids at Lowman Hill and Randolph Elementary. 
Chat and Chew With Lowman Hill Elementary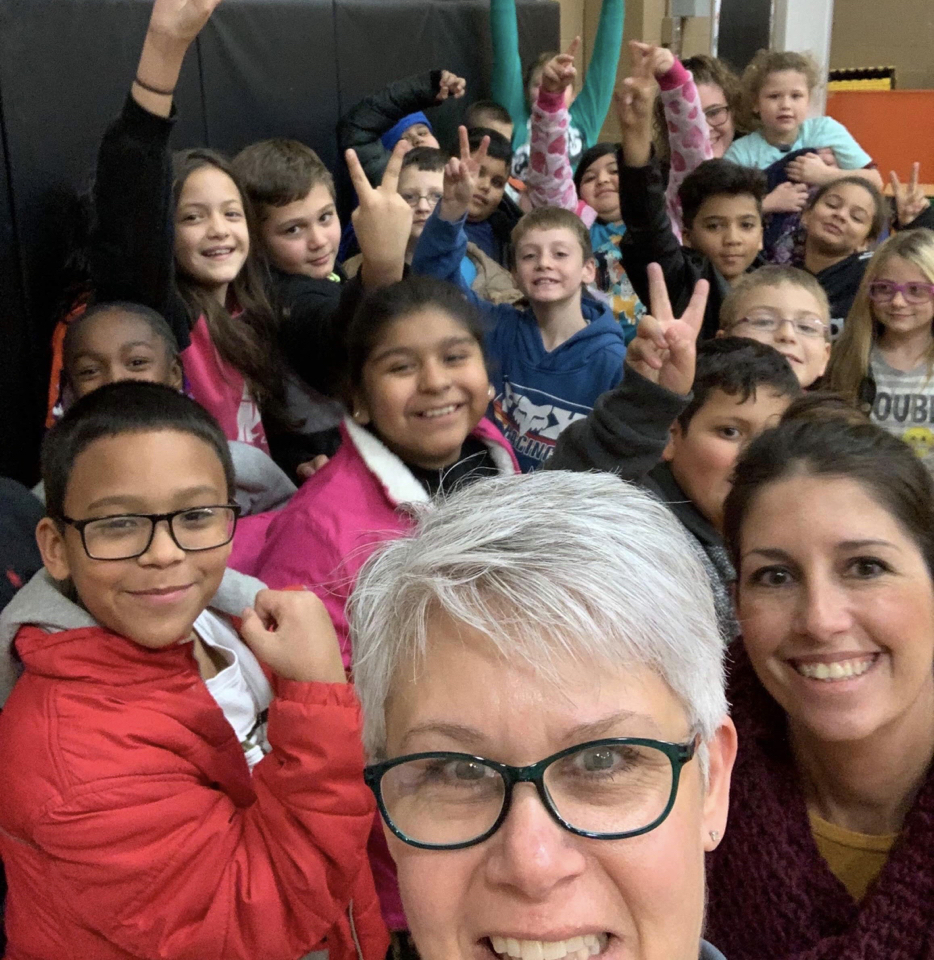 Once a month our employees purchase books for every student in a classroom and read with them over the lunch hour. 
Supporting our CHIEFS on Red Friday!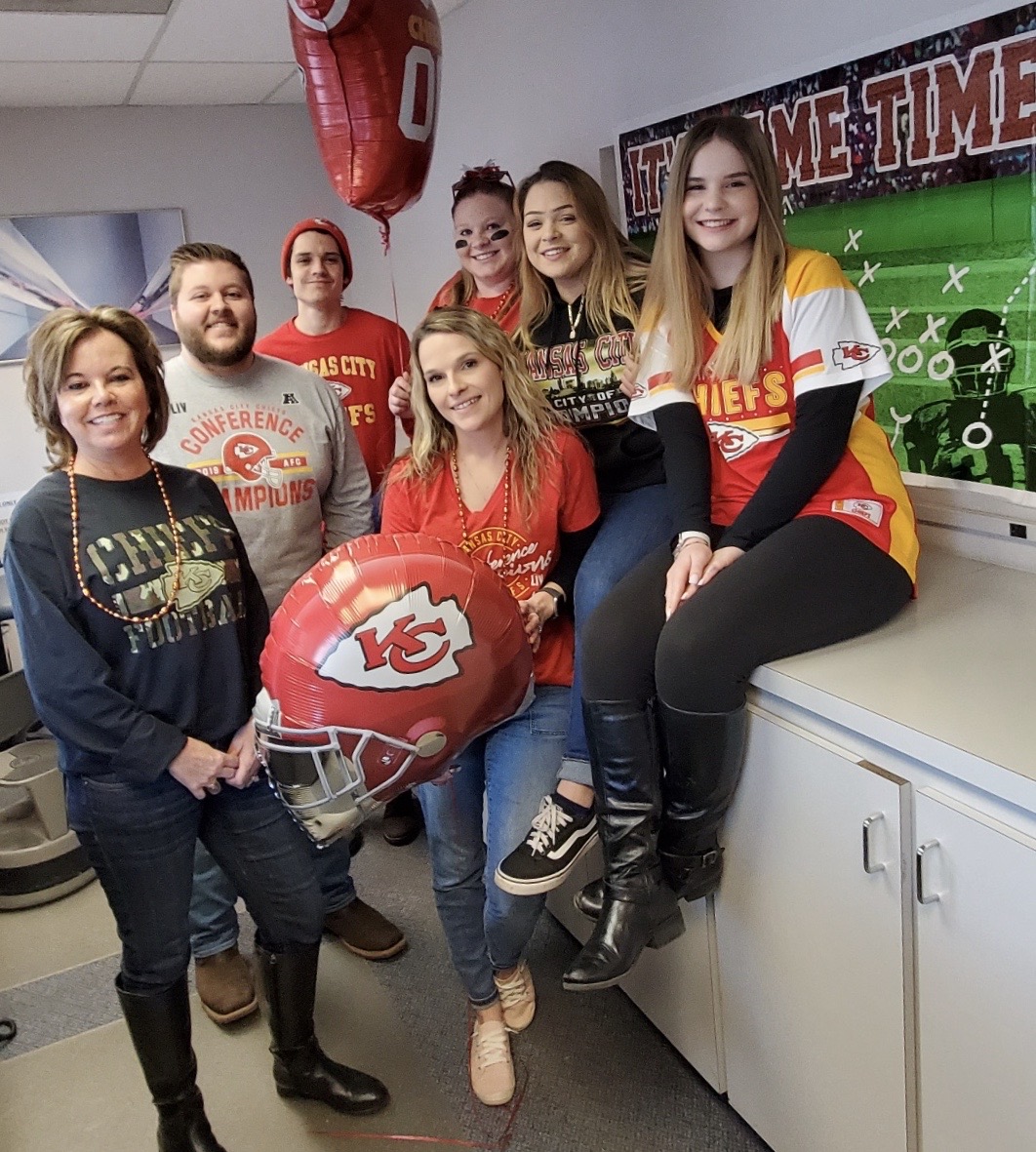 All of our branches dressed for the occasion to cheer on our Chiefs on Red Friday! 
Kaw Valley Bank Block Party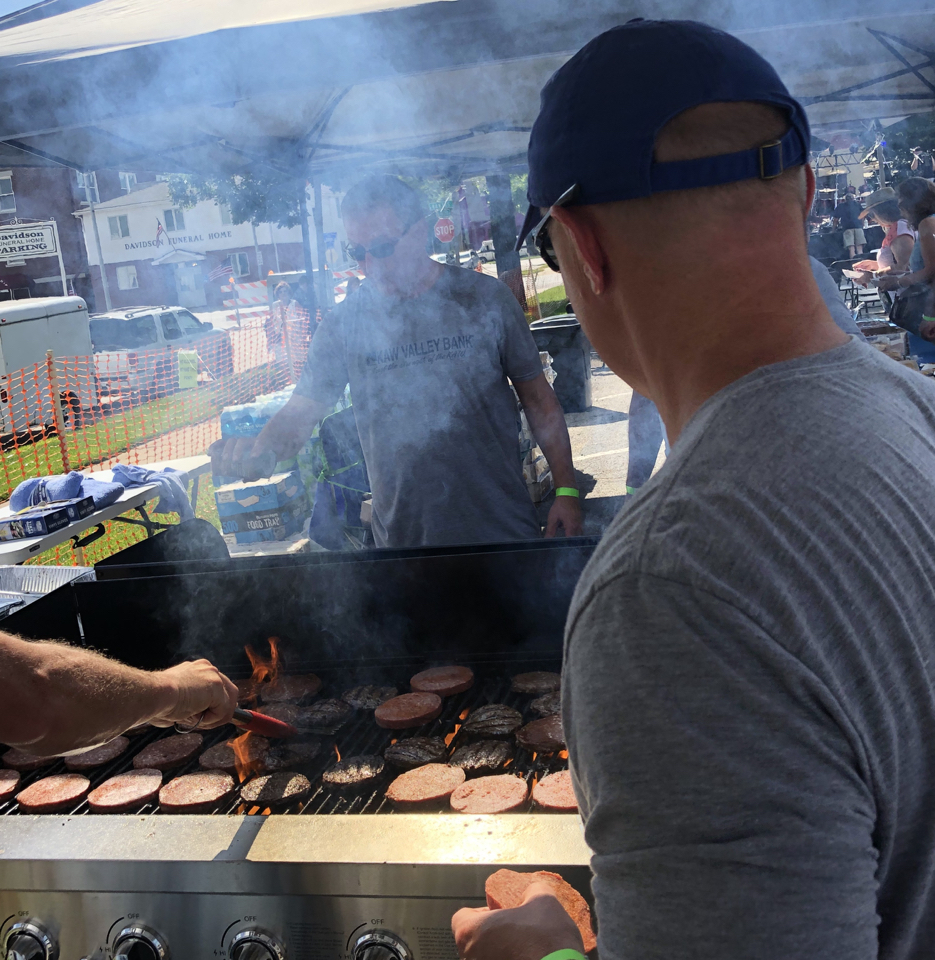 Every June we host a Block Party at our main bank with a live band, free food and drinks plus entertainment for kids. Our Lenders even grill!
Scholar Athlete of the Week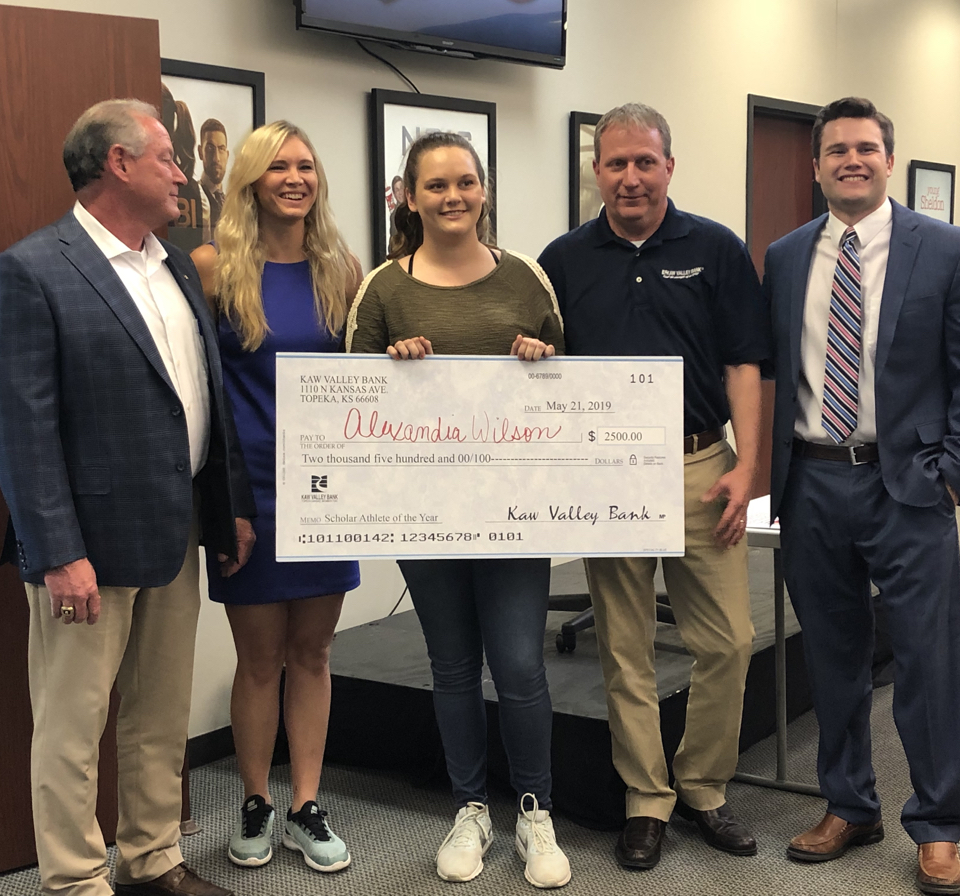 Kaw Valley Bank is a sponsor for the Scholar Athlete of the week! Winners are announced weekly on WIBW. Two of the athletes are chosen at the end of the school year to receive a scholarship toward college tuition. We sponsor one of those students!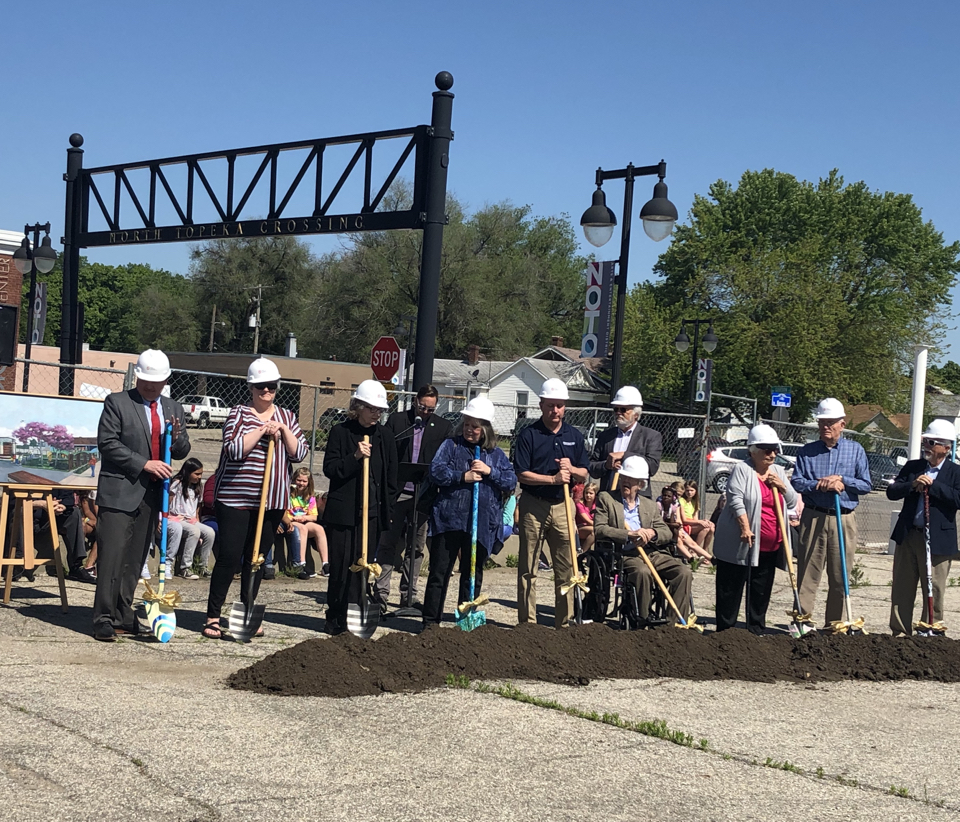 Our CEO/President breaking ground at Red Bud Park. At Kaw Valley Bank we are very active in supporting the NOTO Art District.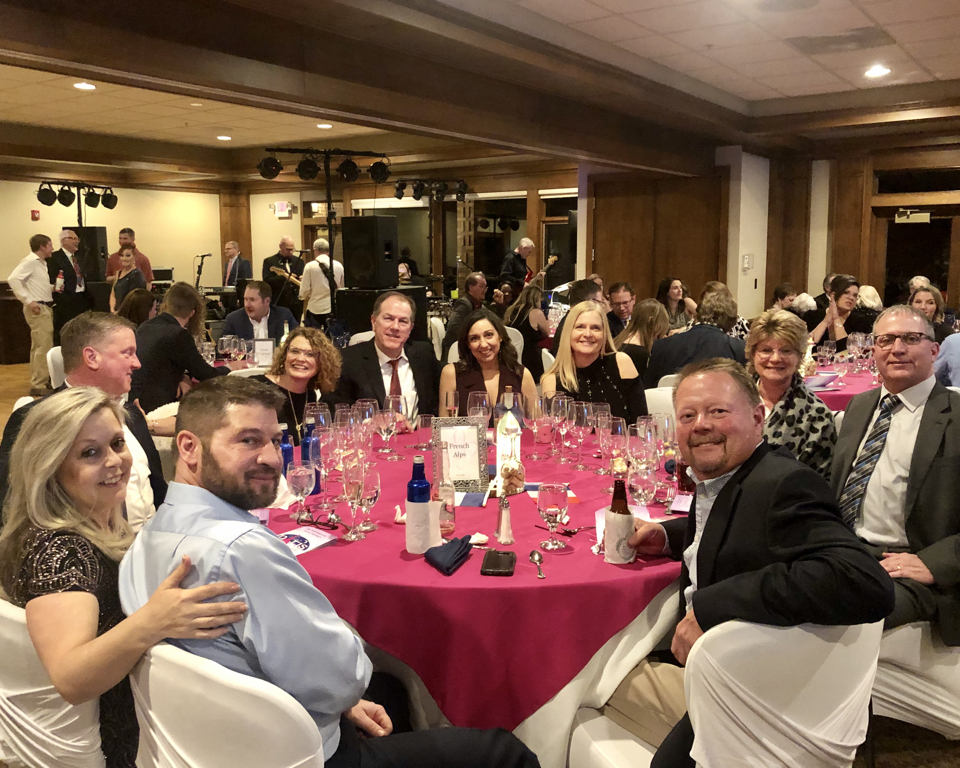 Supporting the American Cancer Society through the Cork and Forks Event and live auction at the Topeka Country Club. 
Blue - Gold Golf Tournament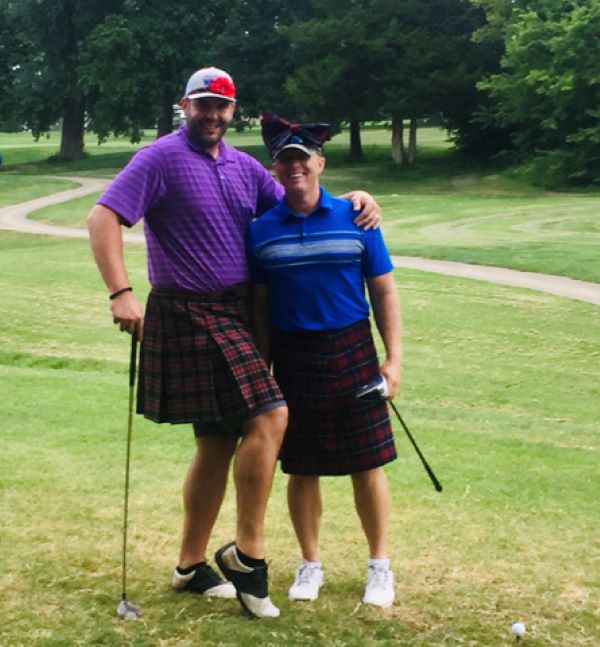 Our Lenders supporting the Blue Gold Golf Tournament and giving back to a local school.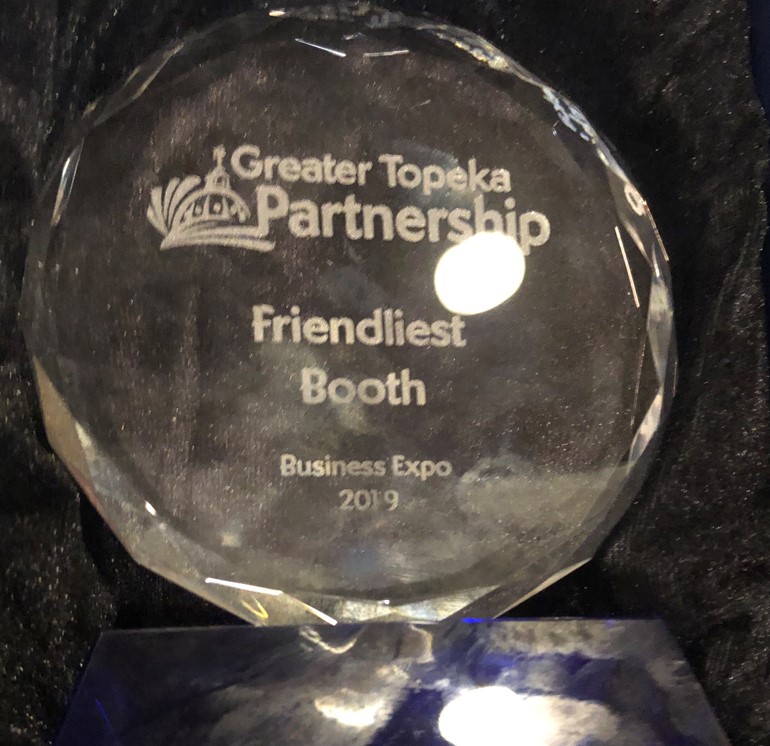 Kaw Valley Bank took home "The Friendliest Booth" at the Greater Topeka Partnership Business Expo thanks to our friendly staff!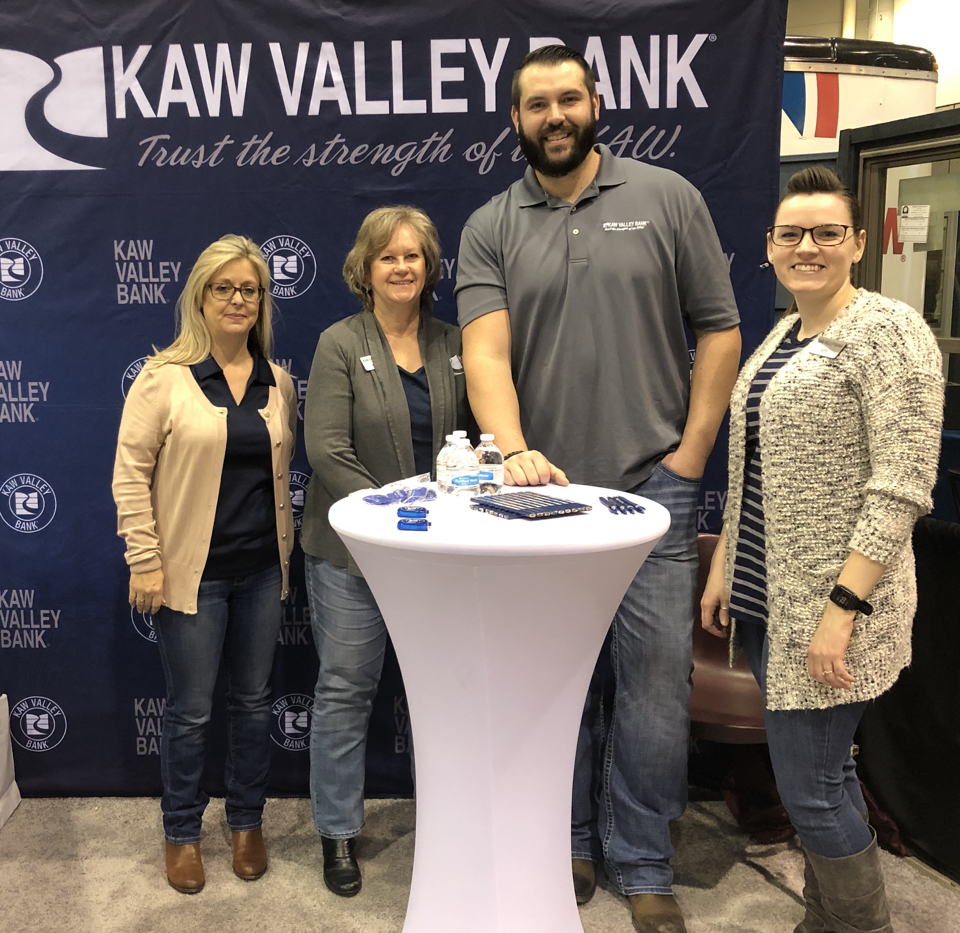 Out meeting with our customers as well as potential customers in the community!
Breakfast Bars for Lowman Hill and Randolph Elementary School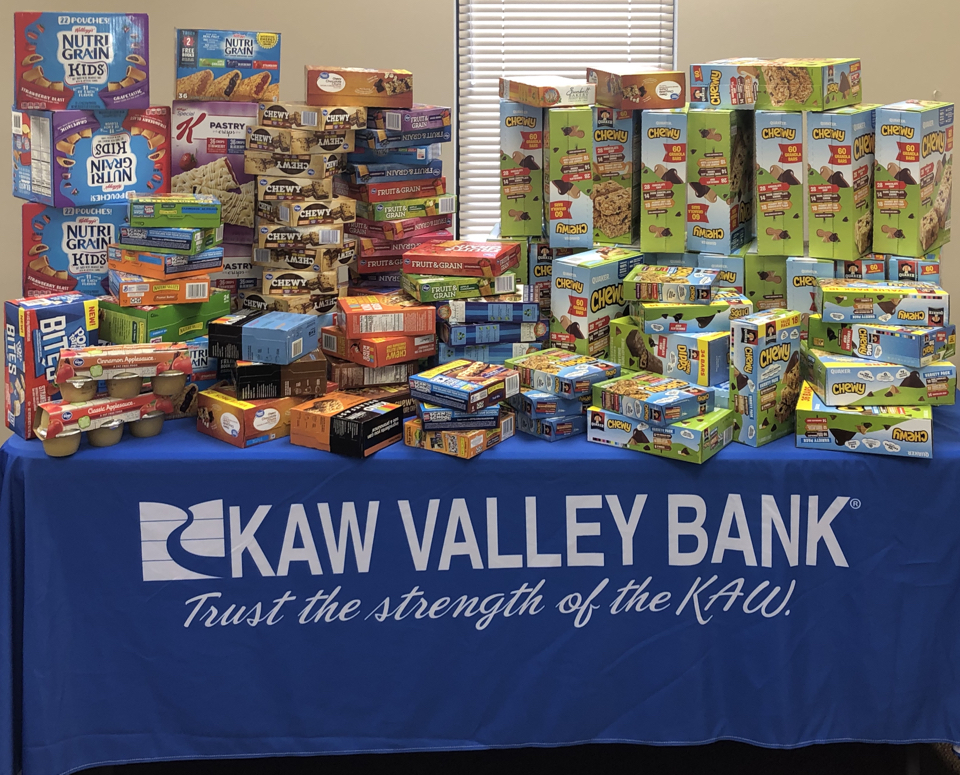 Our employees are amazing! During back-to-school they donated 2,286 food bars to provide to kids in the community!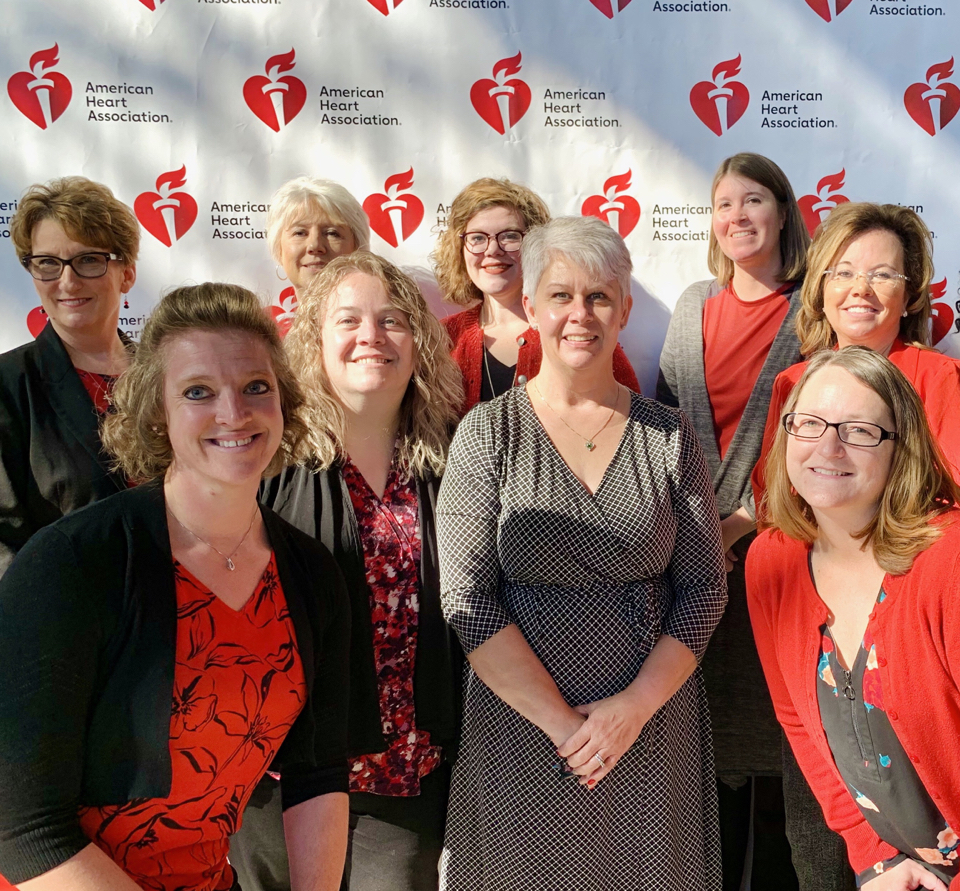 Our ladies supporting the Go Red for Women Event for the American Heart Association.