Investment Real Estate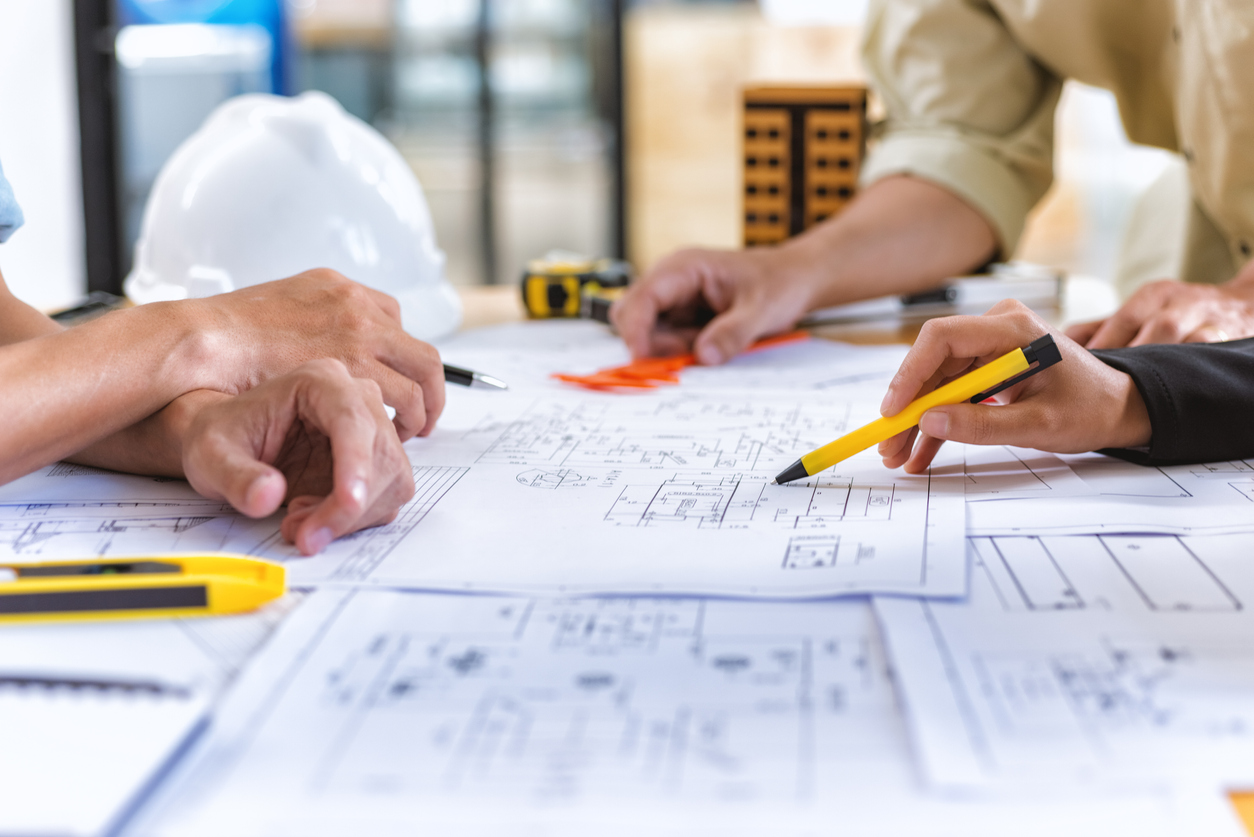 At Kaw Valley Bank, we specialize in Investment Real Estate loans.  Whether you are looking to remodel, rent the property or to flip the property for a profit, we can help. 
With our experienced lenders, we can provide:
Quick and local decisions

Flexible rates and terms
We are here to help evaluate the right options for you and maximize your investment. Contact one of experienced lenders today to get your project off to the right start.
If you want to start the process today, you can also fill out our Loan Inquiry form.
Need additional help deciding what you can afford?  Use one of our calculators to help.